Set up your construction build for long-term success with an energy efficiency consultation.
When you're planning your next building project, it makes sense to keep efficiency in mind, both for your workers and your process. Here at JRG Building Engineering, we add another dimension to our business—energy efficiency consultations. While this is something relatively new, we understand the importance of making sure your construction not only adheres to all legal requirements but also considers ecological health. A building constructed under these conditions is more likely to function like a well-oiled machine for the long haul when it's built with energy efficiency in mind.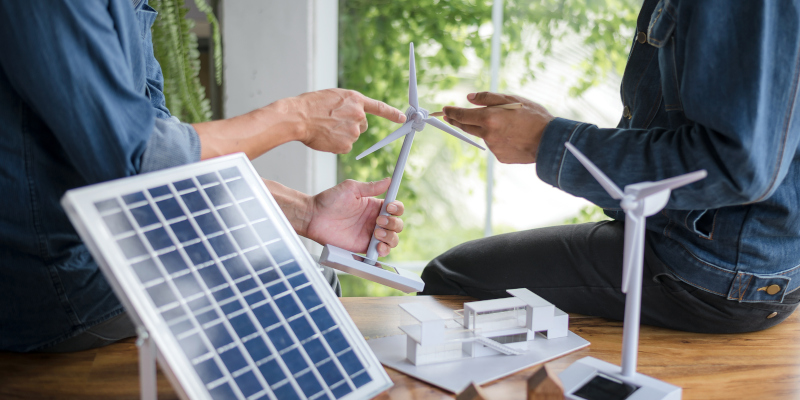 If you contact us for an energy efficiency consultation, we will talk with you about the project at hand and how we can work together to lessen the impact it may have on the environment. This may be as simple as switching to more eco-friendly materials or planning power usage that's more economical. Not only does an energy efficiency consultation pay dividends for your wallet, but ensuring your build is safe for the earth will also benefit your community at large.
Ready to level up your construction job with an energy efficiency consultation? We can help. Give us a call anytime to learn more about our methods of making every construction build one that encourages ecological health and wellness for all. When everything is running smoothly, we're confident you'll experience the difference for yourself and keep coming back for more—just like our regular Abbotsford, British Columbia clients do.
---
At JRG Building Engineering, we offer energy efficiency consultations for clients in Vancouver, Surrey, Squamish, Richmond, Port Coquitlam, Pitt Meadows, New Westminster, Maple Ridge, Delta, Coquitlam, Langley, Chilliwack, Burnaby, Mission, and Abbotsford, British Columbia.