Let us plan your construction job from start to finish as your residential structural engineer.
Are you building a new residential property for a client but maybe aren't sure where to go next? This is where a residential structural engineer comes in handy. When you're working hard to balance your client's needs but also want to ensure that safety measures and proper legal requirements are followed to a T, we can help.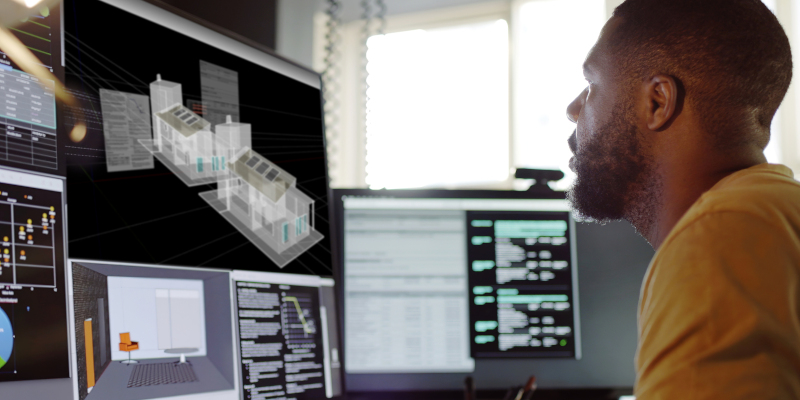 Here at JRG Building Engineering, we understand everything from aesthetic value to zoning laws, and we are more than happy to be your residential structural engineer and save the day. We love working with clients in the Abbotsford, British Columbia area—and it's our mission to ensure that their residential builds are both sturdy and energy efficient for years to come. We'll also learn your process and help you optimize your building plan for the best results.
When you hire a residential structural engineer, you're not just getting a new construction job partner. You're setting yourself up for success by linking up with another expert who has years of experience in the industry. With a little of the pressure off your plate, you'll be free to work with your client and make sure their dream home or residential building becomes a reality.
Ready to thrive in your next residential building job? We can help. Give us a call anytime to learn more about how we can facilitate your construction job from start to finish with ease. Being your residential structural engineer is our passion, and seeing your project become a success is fulfilling.
---
At JRG Building Engineering, our residential structural engineers serve clients in Vancouver, Surrey, Squamish, Richmond, Port Coquitlam, Pitt Meadows, New Westminster, Maple Ridge, Delta, Coquitlam, Langley, Chilliwack, Burnaby, Mission, and Abbotsford, British Columbia.